cerabone® is a maximum safe product due to


+

the origin of the raw material (cattle destined for food industry) & the type of tissue used for the production


+

the unique manufacturing process (heating up to >1200°C) and the final sterilization


+

the adherence to strict quality controls and safety regulations.
ORIGIN OF THE BOVINE BONE
& TYPE OF TISSUE

The countries of origin of the cattle and the skeletal tissue (femoral heads) used for the manufacturing of cerabone® are classified without demonstrated risk of BSE-infectivity or prions (PrPTSE) by the World Health Organization1 and World Organization for Animal Health2, respectively.
1200°C
HIGH TEMPERATURE TREATMENT cerabone® is produced from the femoral heads of cattle by a unique 1200°C manufacturing process utilizing heat and water only (free of chemical additives).
Potential infectious agents such as bacteria, viruses and prions are removed. Heating above 800°C ensures a complete inactivation of the infectivity of potential prions3.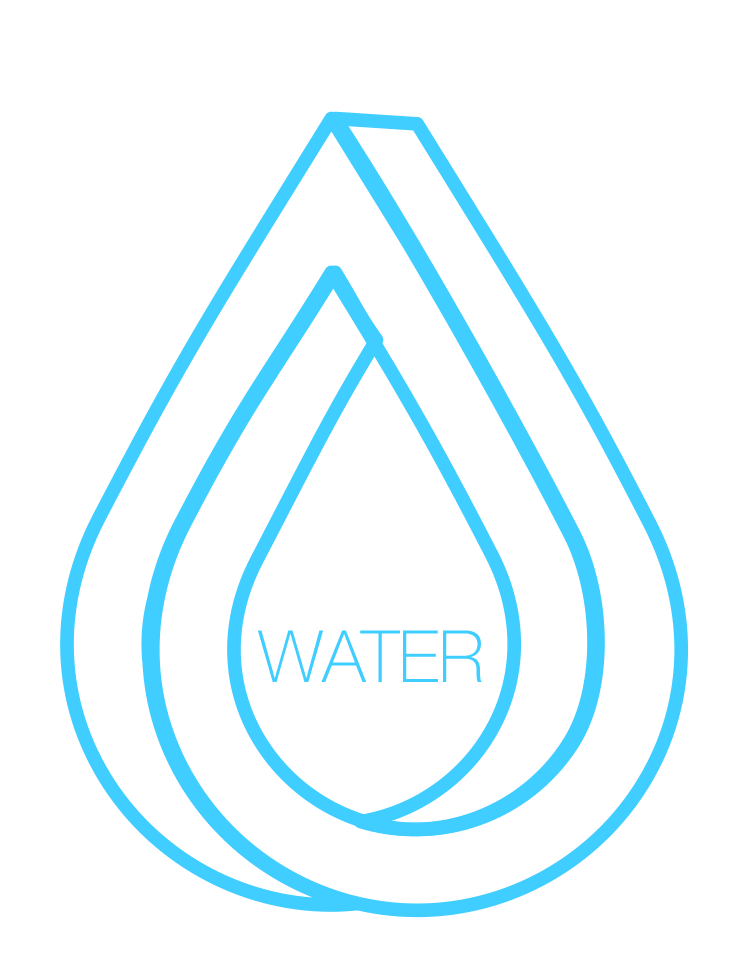 cerabone® –
a bone mineral of exceptional purity and high crystallinity – as opposed to non-sintered bone grafts, no remnants of water or calcium carbonate are found4.
Gamma-irradiation
ensures final sterility of cerabone®
The end product is stored in a double-sterile barrier packaging.



cera

bone® and its production processes
fulfill applicable national and international regulatory and safety requirements for bovine bone grafts
including ISO 22422-1, ISO 22442-2 and ISO 22442-3.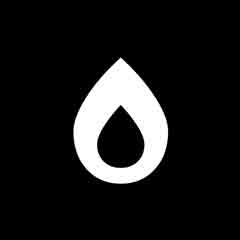 UNIQUE
PRODUCTION PROCESS

> MAXIMUM SAFETY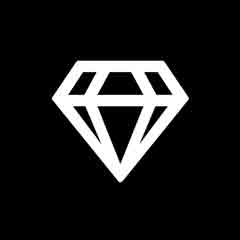 100% PURE
BONE MINERAL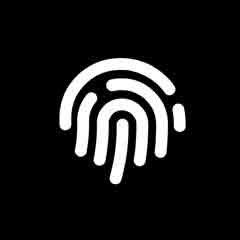 BIOACTIVE SURFACE
& DEPOT-EFFECT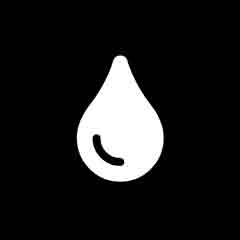 SUPERIOR
HYDROPHILICITY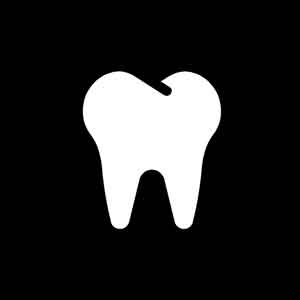 ULTIMATE
VOLUME STABILITY
REFERENCES
1 WHO Tables in Tissue Infectivity Distribution in Transmissible Spongiform Encephalopathies, 2010
2 OIE Resolution No. 20, 27 May 2016
3 Brown, P., Rau, E.H., Johnson, B.K., Bacote, A.E., Gibbs, C.J. and Gajdusek, D.C. (2000), New studies on the heat resistance of hamster-adapted scrapie agent: threshold survival after ashing at 600 degrees C suggests an inorganic template of replication, PNAS, Vol. 97 No. 7, pp. 3418–3421.
4 Tadic, D. and Epple, M. (2004), "A thorough physicochemical characterisation of 14 calcium phosphate-based bone substitution materials in comparison to natural bone", Biomaterials, Vol. 25 No. 6, pp. 987–994.