HYDRATION
cerabone® granules can be applied dry or wet. Hydration in blood or sterile saline solution facilitate the handling and application of the granules, as they adhere to each other.
COMPACTING OF THE GRANULES
To provide space for the regenerative process only gentle compression of the granules is recommended. It allows for revascularization and osseointegration of the bone grafting particles by the three-dimensional pore network of cerabone®.
STABILIZATION OF THE GRANULES
The cerabone® granules should always be covered by a membrane in order to immobilize the particles at the augmented site and to prevent soft tissue ingrowth into the bone defect. When treating defects outside the ridge contour, a fixation of the membrane by pins or screws can be advantageous.
GBR IN CONJUNCTION WITH IMPLANT PLACEMENT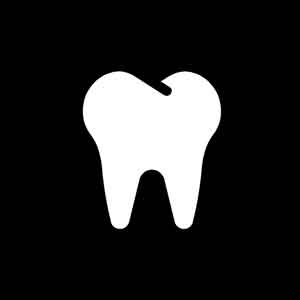 Millions of patients treated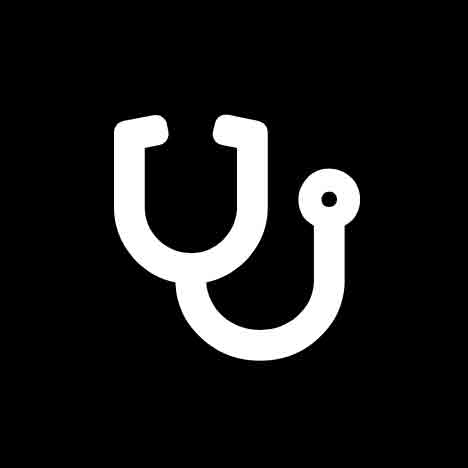 > 20 years clinical experience
in various medical applications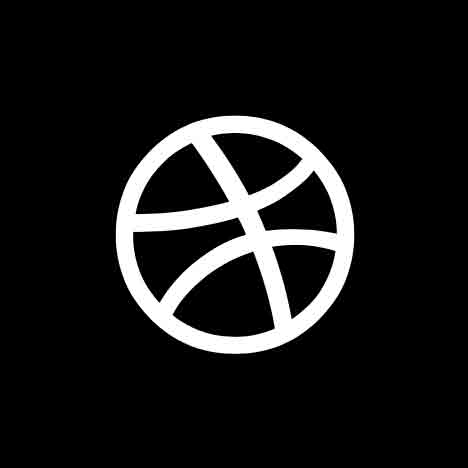 in > 90 countries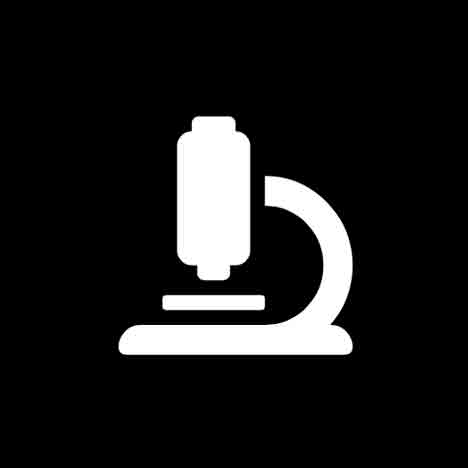 > 200 scientific contributions