 cerabone® is produced by a unique production process utilizing heat and water only

(free of chemical additives).
The production process complies with the highest safety standards. It comprises the meticulous selection of the raw material, the manufacturing including a sophisticated heat treatment and sterilization, as well as in-process controls, packaging and final quality control.

+ Implementation of quality assurance agreements with the suppliers of the raw material
+ Continuous monitoring of the manufacturing processes through in-process controls and supplier audits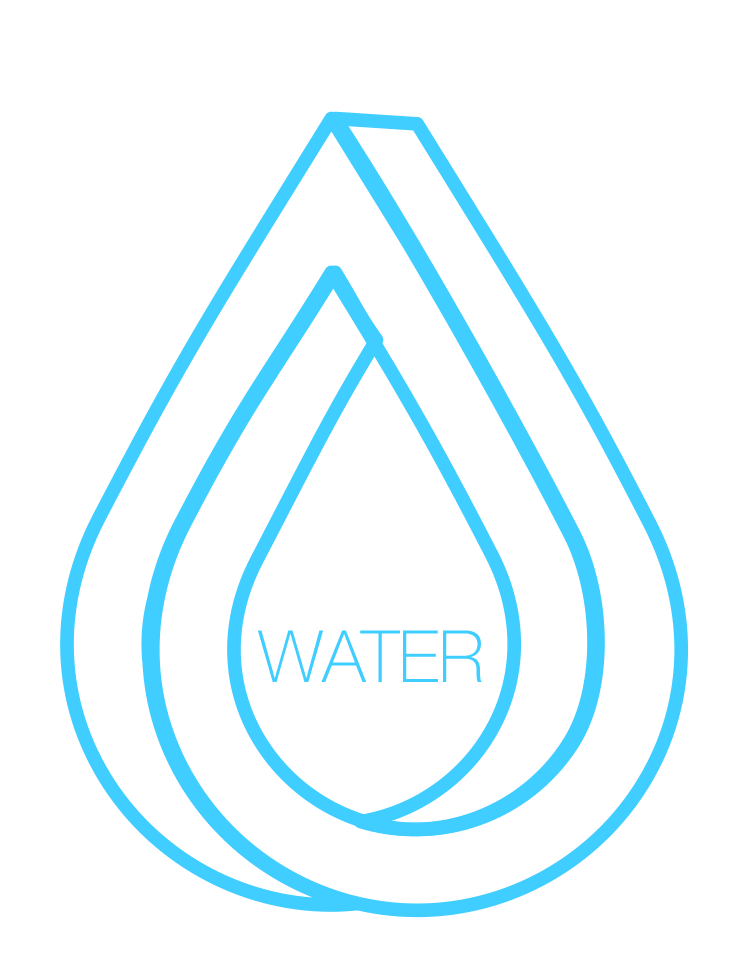 1200°C
HIGH TEMPERATURE TREATMENT
The sophisticated three-step heating process ensures removal of all organic- and potential immunogenic components of the bone including cells and proteins, thus virtually excluding allergic reactions.
During this treatment, the cancellous part of the femoral heads undergoes several cleaning and washing steps.
During the first temperature treatment, the bone is transferred into an inorganic intermediate and all organic components including potential infectious agents such as bacteria and viruses are removed.
The second heat treatment at an increased temperature contributes to the stability and the hardness of the material by converting excess calcium carbonate into calcium oxide, which is subsequently removed by rigorous washing.
During the final temperature treatment process the bone is treated at >1200°C increasing the crystal size of the mineral phase preventing the dissolution of the crystals from the crystal structure thus increasing the stability of the graft. The final heat-treating ensures the complete inactivation and removal of potential prions1.
Finally, the material is granulated and sieved to obtain the different granule sizes.
Gamma-irradiation
ensures final sterility of cerabone®.
The end product is stored in a double-sterile barrier packaging.
cerabone® and its production processes fulfill applicable national and international regulatory and safety requirements for bovine bone grafts including ISO 22422-1, ISO 22442-2 and ISO 22442-3.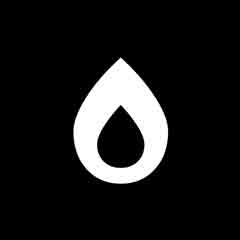 UNIQUE
PRODUCTION PROCESS

> MAXIMUM SAFETY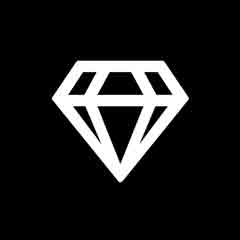 100% PURE
BONE MINERAL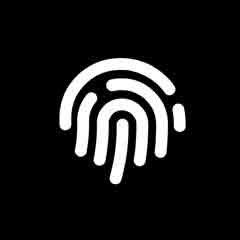 BIOACTIVE SURFACE
& DEPOT-EFFECT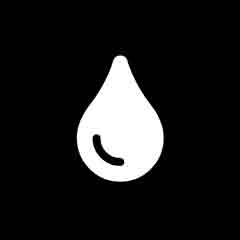 SUPERIOR
HYDROPHILICITY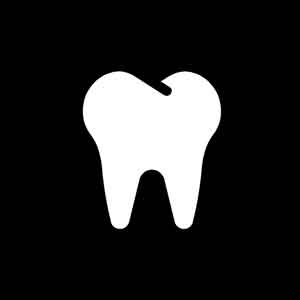 ULTIMATE
VOLUME STABILITY
REFERENCES
1 Brown, P., Rau, E.H., Johnson, B.K., Bacote, A.E., Gibbs, C.J. and Gajdusek, D.C. (2000), New studies on the heat resistance of hamster-adapted scrapie agent: threshold survival after ashing at 600 degrees C suggests an inorganic template of replication, PNAS, Vol. 97 No. 7, pp. 3418–3421.